Commercial Bespoke Capabilities
Typhoon's lifejackets: a custom service for bespoke models
Typhoon's bespoke capabilities produce lifejackets for the ultimate safety of every individual, tailored for each specific activity and branded to represent your organisation or team
Typhoon is one of the world's leading inflatable lifejacket manufacturers, offering the perfect lifejacket solution for every type of user, whether for military, commercial, emergency services, leisure boating, extreme yacht racing or simply everyone who is active on or near the water. Whether for hostile cold conditions or warm balmy waters there is a lifejacket to fit comfortably regardless of size, gender and age.
While Typhoon has a complete range of off-the-shelf models we are also proud to offer bespoke 'own label' solutions to our customers to complement their own branding and product requirements. We offer the widest possible choice of fabric technologies, buoyancies, inflation mechanisms and logo styling, using the latest designs and technologies available. Bespoke products can be approved to meet the latest ISO and SOLAS MED if required.
Safety is key for every individual person who is active on or near the water and we know just how important it is for each organisation to choose what is best for their personnel's often extremely demanding roles on the water.
You can select from our cover designs and fabrics, like our heavy-duty nylon, durable PVC 'wipe-clean', fire-retardant fabrics or soft and comfortable polyurethane coated nylon for example. We pay close attention to detail too – a yoke styled for ultimate comfort, belt pouch options for carrying tools, zip, Velcro or popper fastener options.
Our designers are fanatical about safety, detail, fit, style and performance. Precise measurements, speed of inflation, the cut and placement of every panel, buckle and harness, all ensure the most comfortable ergonomic fit imaginable and highest standards of safety for both our bespoke and standard jackets. Our design team's expertise is based on many years working in tandem with test processes and approval bodies.
Typhoon's lifejackets deliver a superfast inflation speed in the water, turning the wearer onto their backs in less than five seconds. They are designed to keep the head raised well above the waterline for maximum freeboard for easy breathing. Our sculpted designs give a tailored fit and flexibility that ensures freedom of movement for a jacket you won't notice you are wearing.
Typhoon has extensive knowledge and experience of working with each sector in the maritime world. We have worked closely with our partners in the emergency services, oil and gas and renewable energy markets for four decades, developing market leading designs.
Typhoon also offers bespoke solutions for niche military applications for ground forces to air crew and amphibious operations. Typhoon's low-profile models integrate with combat equipment. These carry a wide range of national and international approvals and have NSNs where appropriate. Numerous accreditations include Typhoon's work as a Design Authority to sections of the MOD.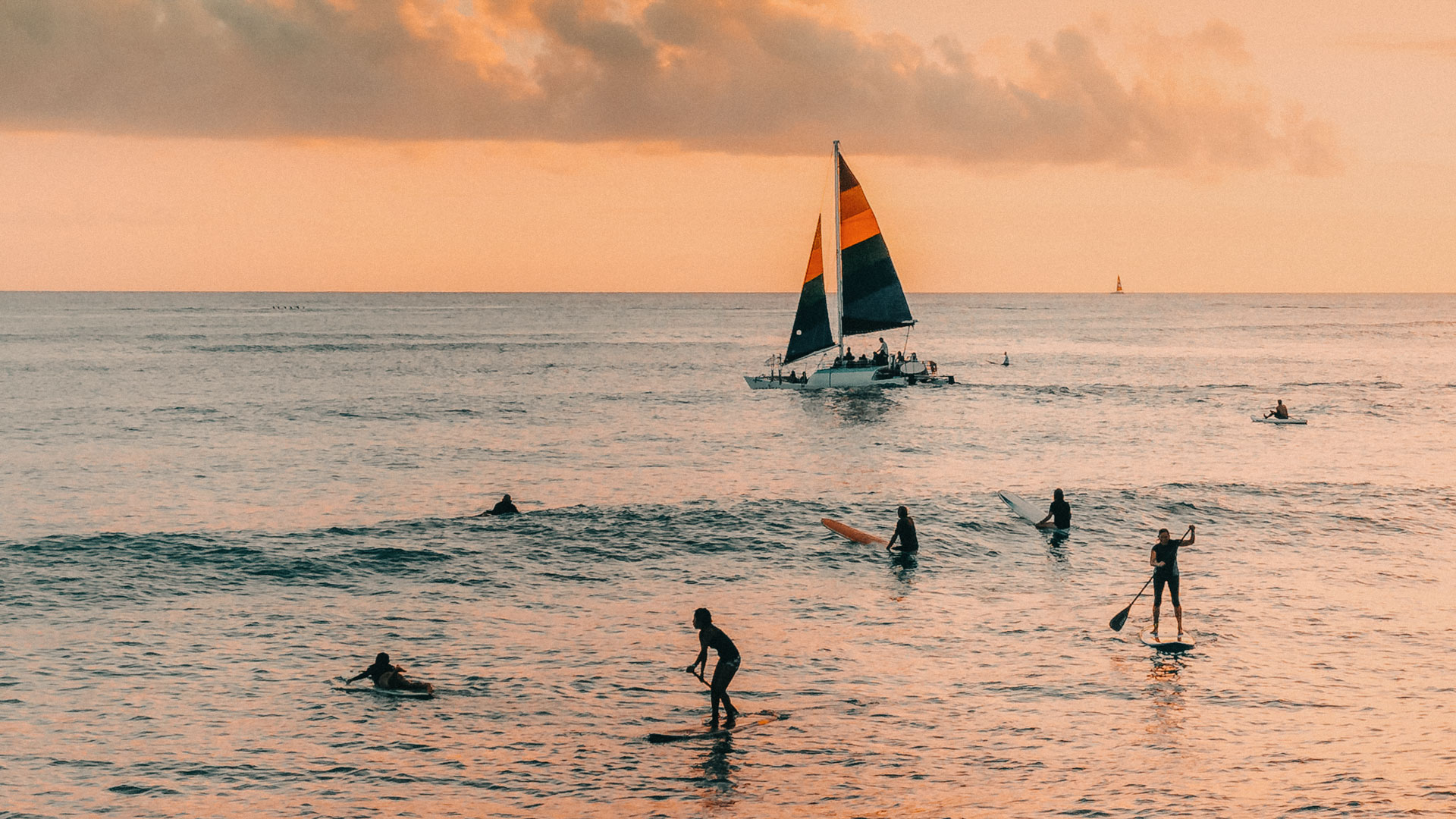 At the same time Typhoon leads the way in the leisure sector for every type of boating from grand prix round the world races to kayaking, dinghy sailing and commercial charter operations, meeting international manufacturing standards.
Typhoon offers selected models, including our ISO 12402 and SOLAS approved lifejackets, with integrated personal AIS (Automatic Identification System) MOB units.