Covid 19
Covid 19 Statement
Sadie
March 17, 2020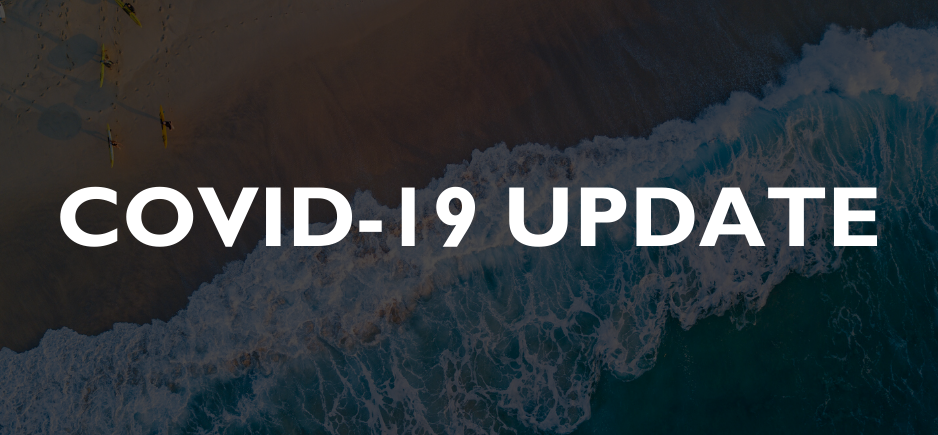 Given the speed and daily changes to the COVID-19 situation, we wanted to reassure our customers that presently it is business as usual for Typhoon.
Our main priority is that we provide a safe environment for staff and customers. We are closely monitoring Government guidelines; therefore if you or anyone in your household is feeling unwell or showing symptoms, please postpone your visit to our branch or office until you're feeling better. However, please don't hesitate to contact us by phone or email.
On behalf of the entire team, we thank you for your understanding and support.