Ben Willis – Sales Account Manager – UK Commercial
Ben Willis – Sales Account Manager – UK Commercial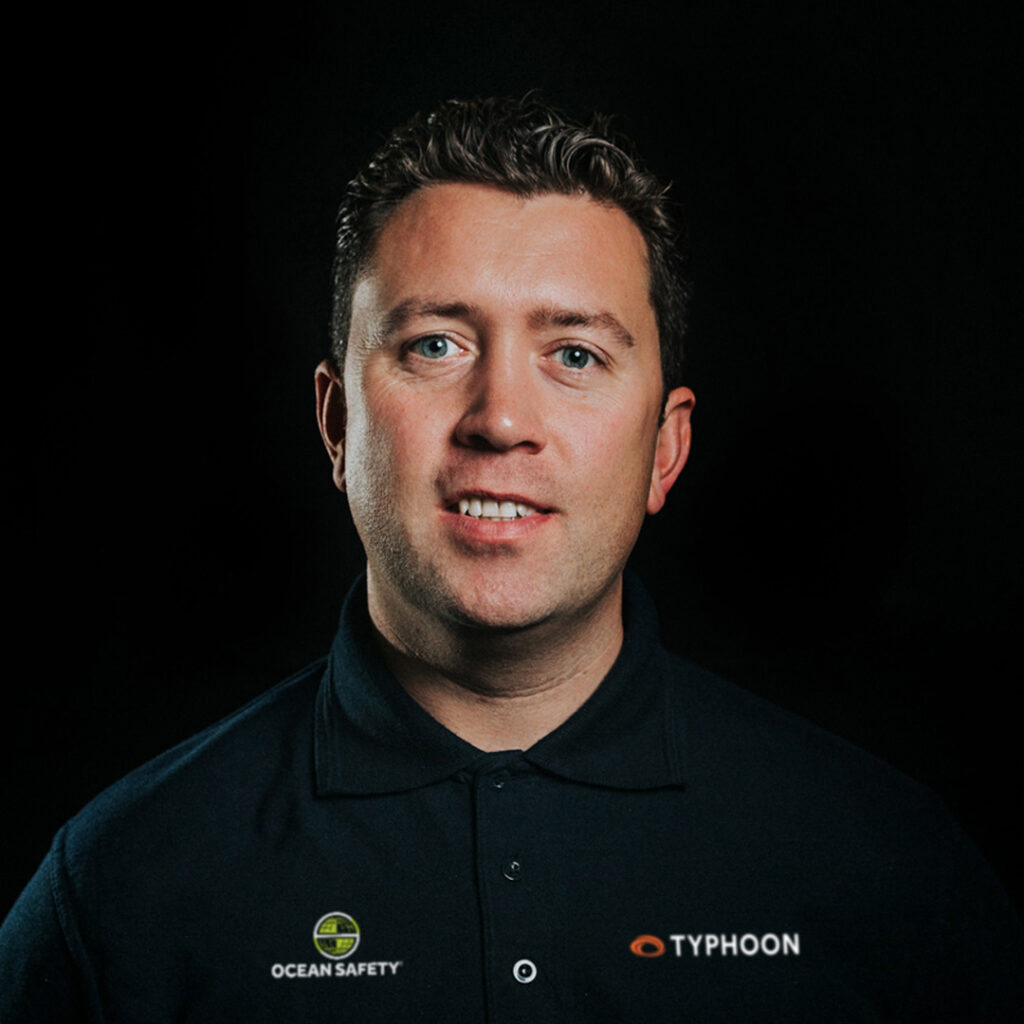 Ben joined Typhoon International in 2015 as Sales Account Manager for UK Commercial. Ben is also a Commercial Account Manager for Ocean Safety, covering the North of England.
With a wealth of experience in both leisure and commercial marine markets, Ben's primary focus is working with accounts in the renewable and offshore energy markets, blue light, rescue, safety organisations and commercial re-sellers.
Prior to joining Ocean Safety, Ben held sales roles in companies in various sectors including the marine industry's Marathon Leisure and Navimo.
Contact details – qrco.de/bcZLKz