Typhoon
Keep your gear separate with Typhoon International's novel Seaford three piece set of dry bags
Kirsty
June 01, 2021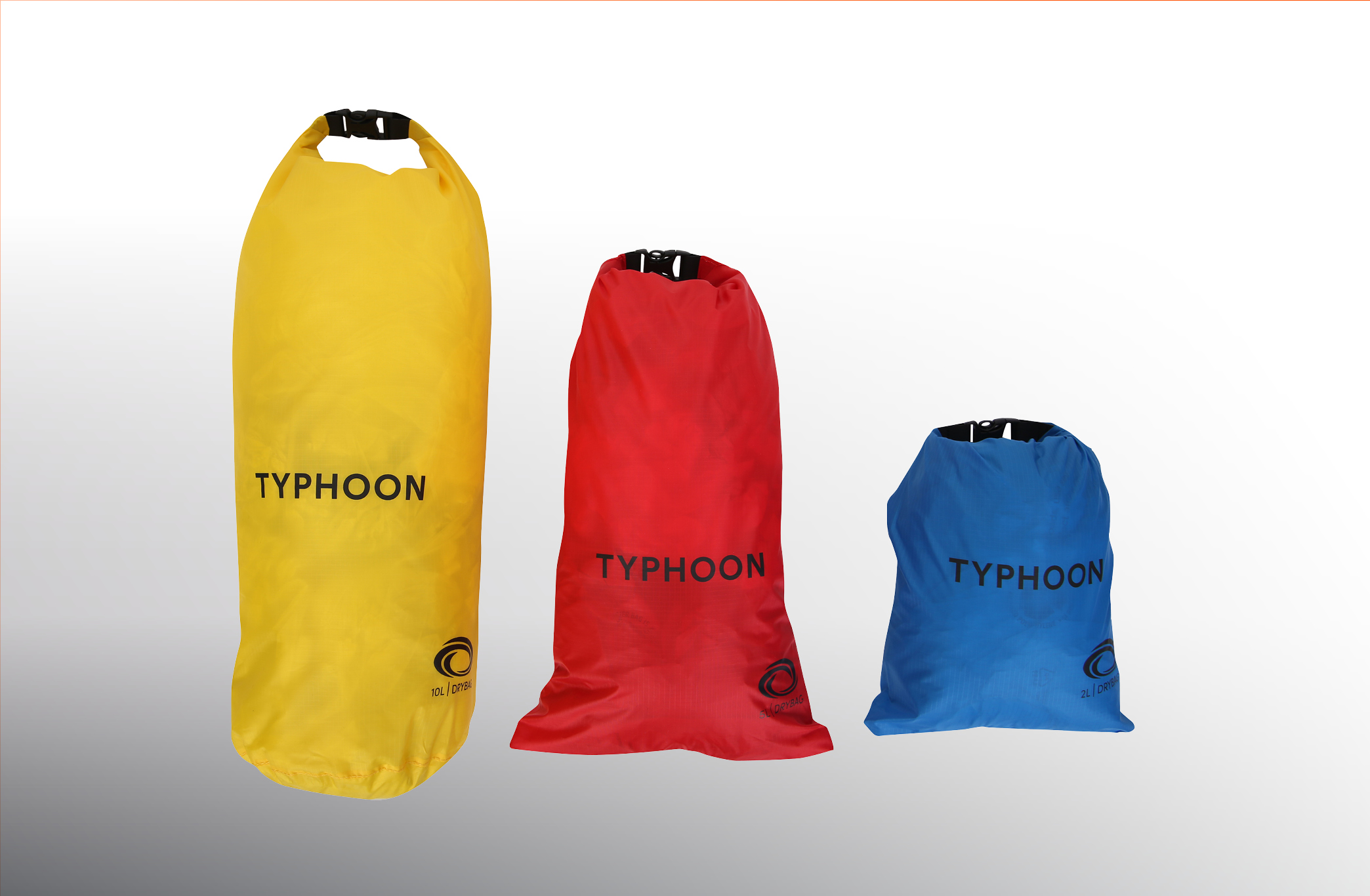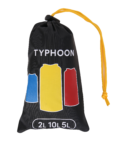 Typhoon International has produced a great concept in kit bags for dividing your gear into separate areas.  Welcome to the Seaford Dry Light three piece set of dry bags, Typhoon's solution to separating wet and dry gear – or your nav kit from your toothbrush.  
The Seaford Dry Light Sack set consists of three roll top drybags each of which are completely waterproof.  The Seaford bags come in sizes 2, 5 and 10 litre and all three can be packed into an even bigger nylon drawstring bag to keep them together.
The three bags are manufactured to a high quality that will cope with the demands of the elements.  Their tough fabric is PU coated ripstop nylon, and they feature taped inner seams.  There's a separate bright colour for each bag, yellow, red and blue, so you won't pick up the wrong one when you are in a hurry.