Meet the Team
Welcome to Typhoon's Meet the Team.
Kevin Coulthard – Managing Director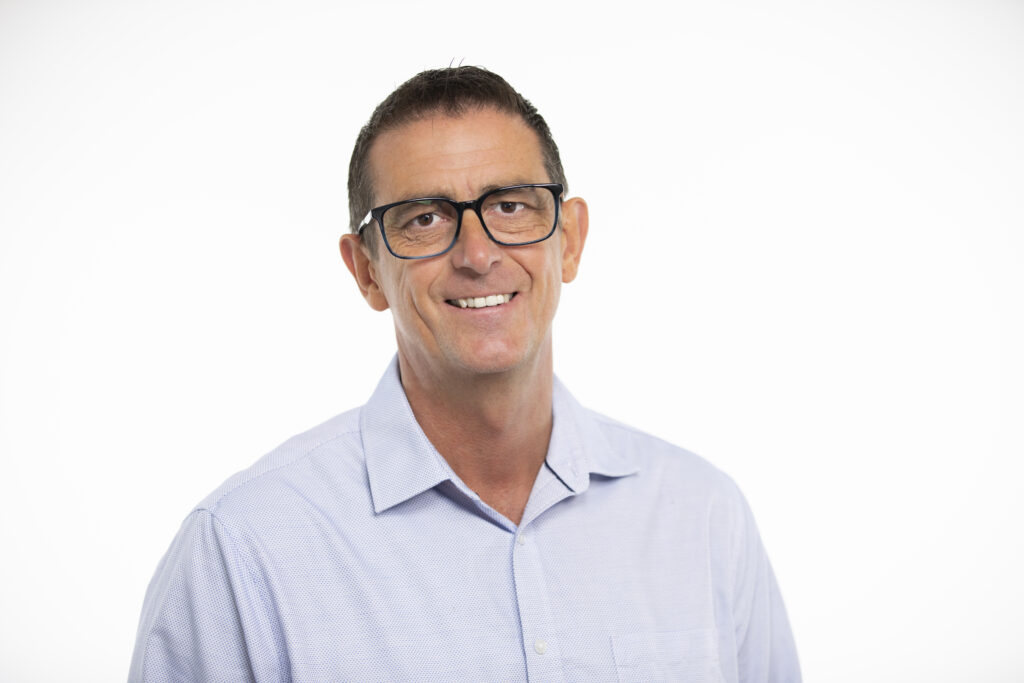 Kevin joined Typhoon International in 2023, as Managing Director.
Kevin will be responsible for maintaining Typhoon's position as one of the leading manufacturers in the marine industry, building on the company's seven decades of excellence in watersports equipment and apparel design and manufacture.
Contact details – qrco.de/beIwct
Pauline Nolan – Leisure Sales Manager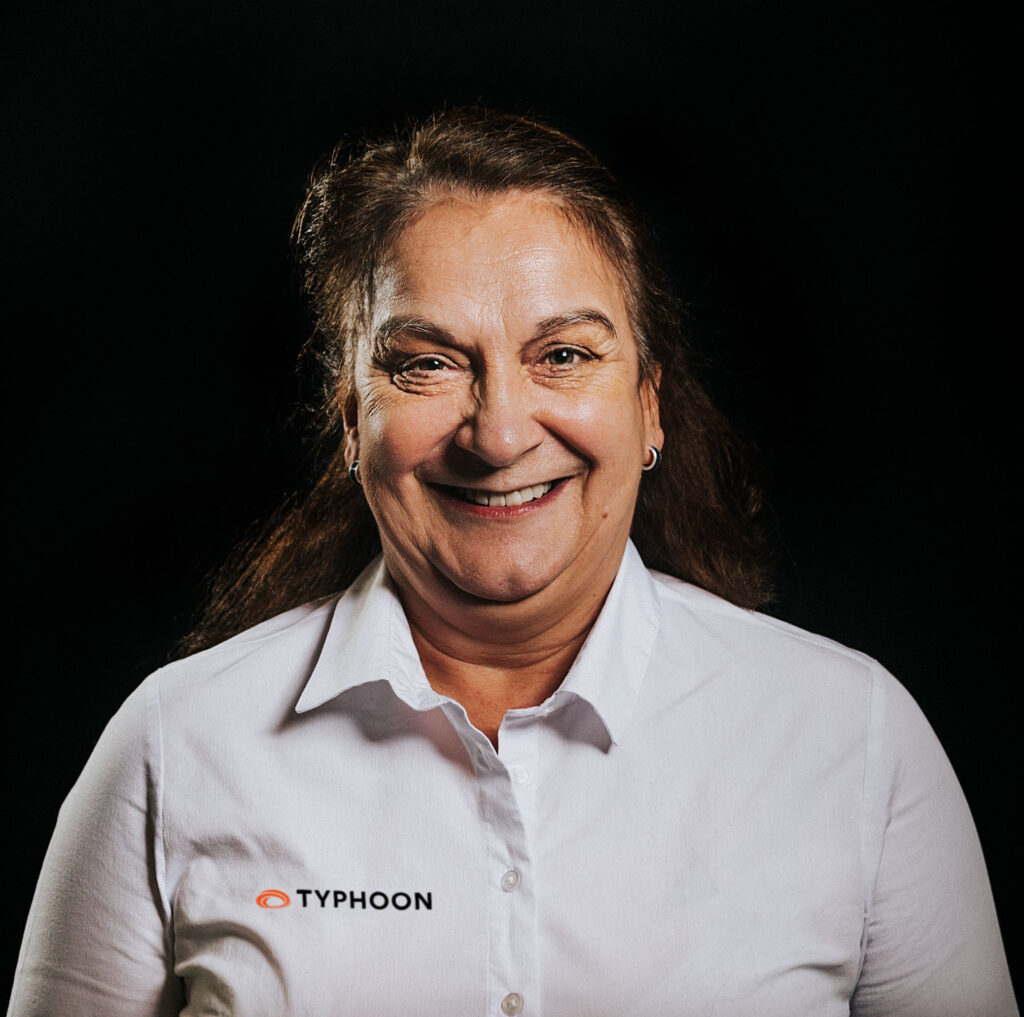 Pauline joined the group in 2018, is responsible for the management of sales for Typhoon's portfolio of leisure products, including wholesale chandleries and team/ corporate order management.
With a career spanning over 30 years in various sectors of the leisure marine industry, including roles at Henri Lloyd and Force 4 she brings a wealth of valuable international & UK marine business experience.
Contact details – qrco.de/bcZgo1
Ben Willis – Sales Account Manager – UK Commercial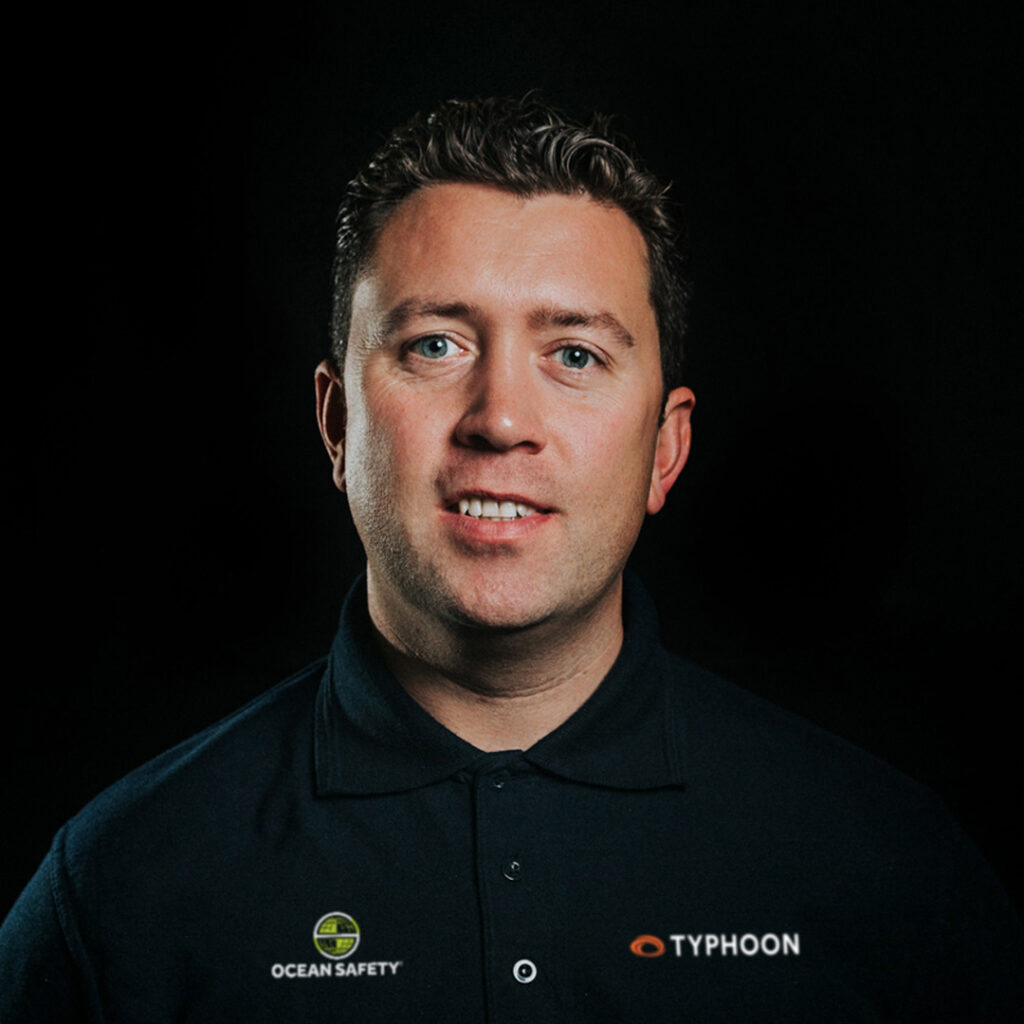 Ben joined Typhoon International in 2015 as Sales Account Manager for UK Commercial. Ben is also a Commercial Account Manager for Ocean Safety, covering the North of England.
With a wealth of experience in both leisure and commercial marine markets, Ben's primary focus is working with accounts in the renewable and offshore energy markets, blue light, rescue, safety organisations and commercial re-sellers.
Prior to joining Ocean Safety, Ben held sales roles in companies in various sectors including the marine industry's Marathon Leisure and Navimo.
Contact details – qrco.de/bcZLKz