Typhoon International have been innovators in providing personal protection from the elements since 1947. We have a reputation for the manufacture of exceptionally high-quality marine products, including drysuits, wetsuits, diving suits, buoyancy aids and more.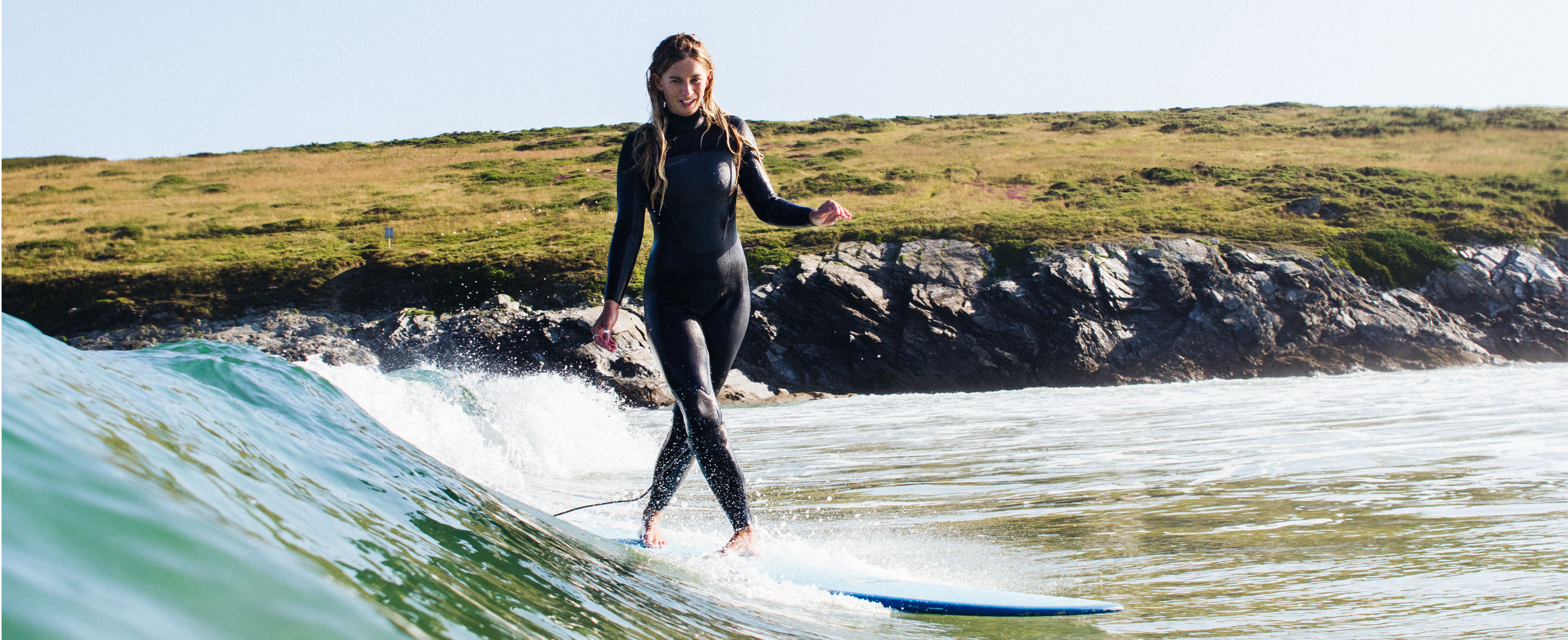 Today, Typhoon is one of the world's largest drysuit manufacturers. Our drysuit timeline dates to 1976, when we developed the first lightweight drysuit, followed by the Clotex drysuit in 1992. Typhoon continues to innovate this field, while the development of fabric technology, product design and innovative new components keep our range of suits at the forefront of design evolution.
Typhoon is also a key player in the leisure water-sports market, with products specifically designed for many water-based activities, including diving, sailing, surfing, kayaking, SUP, and everyday beach users.

Bought my typhoon multi sport dry suit 4yrs ago from Roho watersports, with no problems for all that time and the neck seal has only just gone great product, five stars!
John Barnes-Tee.

We at Kayak Waveology have been using Typhoon Multisport surface dry suits for five years now. Hands down the best dry suits we have ever used. Lots of hard expedition use with little wear. Tough and durable and the most custom built suit you can find.
Greg Paquin.

Brilliant service on drysuit repair. We often complain about poor service but don't post about good service
Robert Simpson.

Recently bought the Typhoon Ezeedon dry suit and I'm seriously impressed with it's performance! I have always been completely dry after using the suit! Also can't beat using a local company!
Phillip Hobson.

I am a happy customer! When the neck seal of my drysuit tore, Typhoon repaired it for free within a week! Great service!
Domien Van der Elst.

I bought one. I like very much. The simple equator is good enough.
Eck Hank.
Alongside Typhoon's pedigree within the leisure water sports market, our leading range of commercial products have been supplied to many organisations working in or near the water, both within the UK and worldwide. These include defence, water and environmental organisations, coastguards, fire brigades, police services, wind farms, local authorities, and search & rescue organisations.
In addition to maintaining appropriate approvals, all our products are continuously checked throughout the production process, including relevant performance tests before they leave the factory. Typhoon's head office in Redcar provides a full after sales service which also includes repairs and servicing.