Typhoon
Typhoon International's brand new Hendra Hinge Drysuit: a great fit for women on the water
Kirsty
October 01, 2021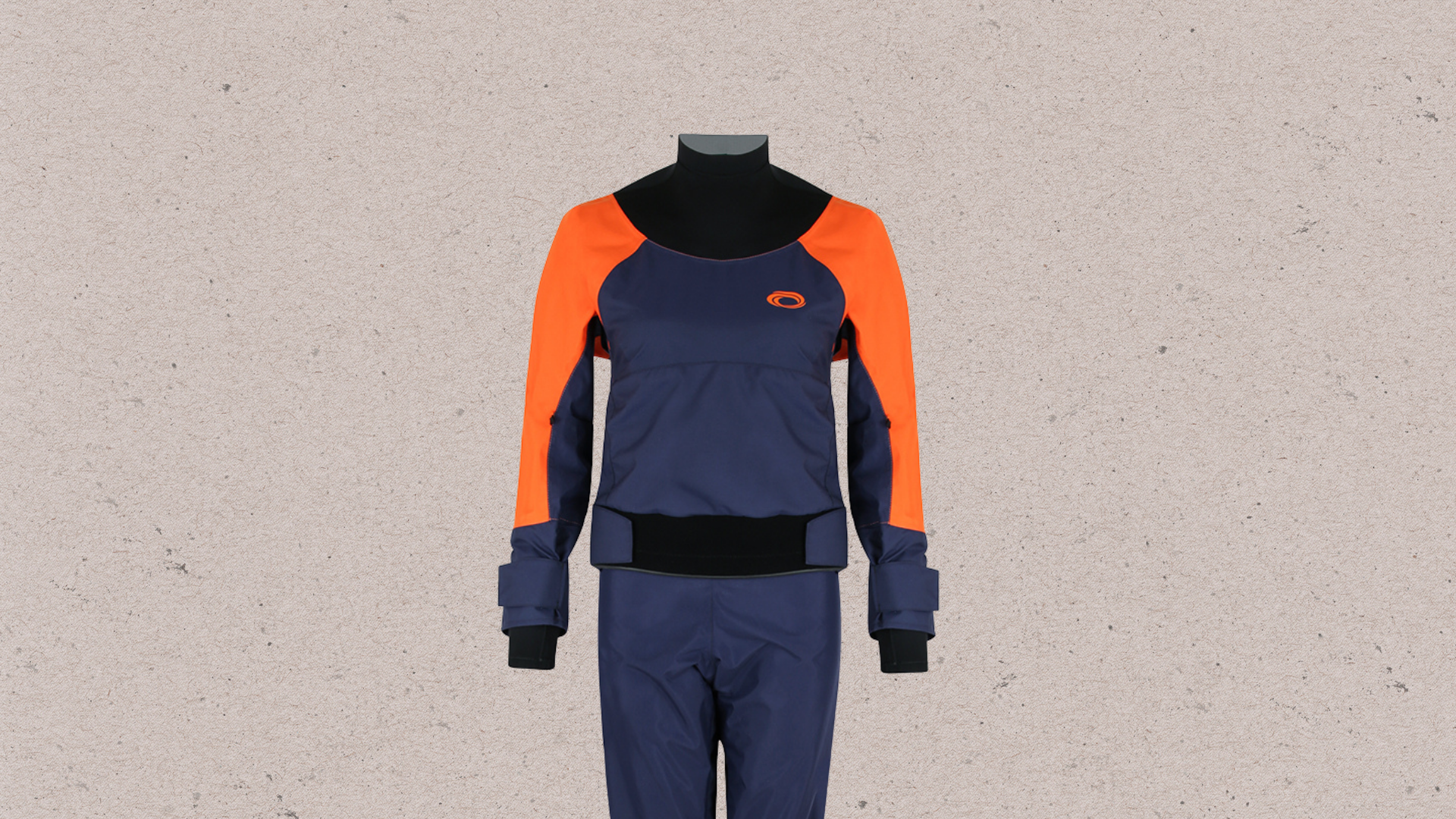 Typhoon International's brand new Hendra Hinge drysuit has arrived.  This women's specific drysuit has all the styling that would be expected using all the latest design innovations, and this model has been eagerly anticipated by active watersports enthusiasts looking for extra comfort and fit.
The Hendra Hinge drysuit is very comfortable to wear.  It's the hinge entry YKK® Aquaseal zip that makes it very easy to get in and out of along with the smoothness of the glideskin neck and cuff seals.
Plus, with the all-new drop seat feature there's no need to peel everything off when you need to visit the loo – the main entry zipper has been cleverly extended to provide this great convenience function – and it keeps the suit looking streamlined without the need for an extra zipper.
Typhoon's advanced TX-4 fabric is key to the Hendra's waterproofing and breathability, while all the features to maximise protection and warmth, including the reinforced seat and knees and cosy fabric socks are incorporated.  What's more, there is a waist skirt with adjustable hook tabs and smoothskin grip at the hem, so it's always easy to adjust.  Internal braces have a removable back attachment for the drop seat feature.  To complete the comfort the Hendra is articulated throughout for the ultimate ease of movement for the specific female fit.  The high quality of Typhoon's UK-based manufacturing is certified with CE and UKCA approvals.
The Hendra, which is available in a striking orange and navy combo colour, is a flattering fit.  The look of the Hendra is totally focussed on our adventurous ladies out there with a mix of safety and style in mind.