Lifestyle
Typhoon's Top Tips to Enhance the Lifespan of your Wetsuit
Kirsty
June 18, 2021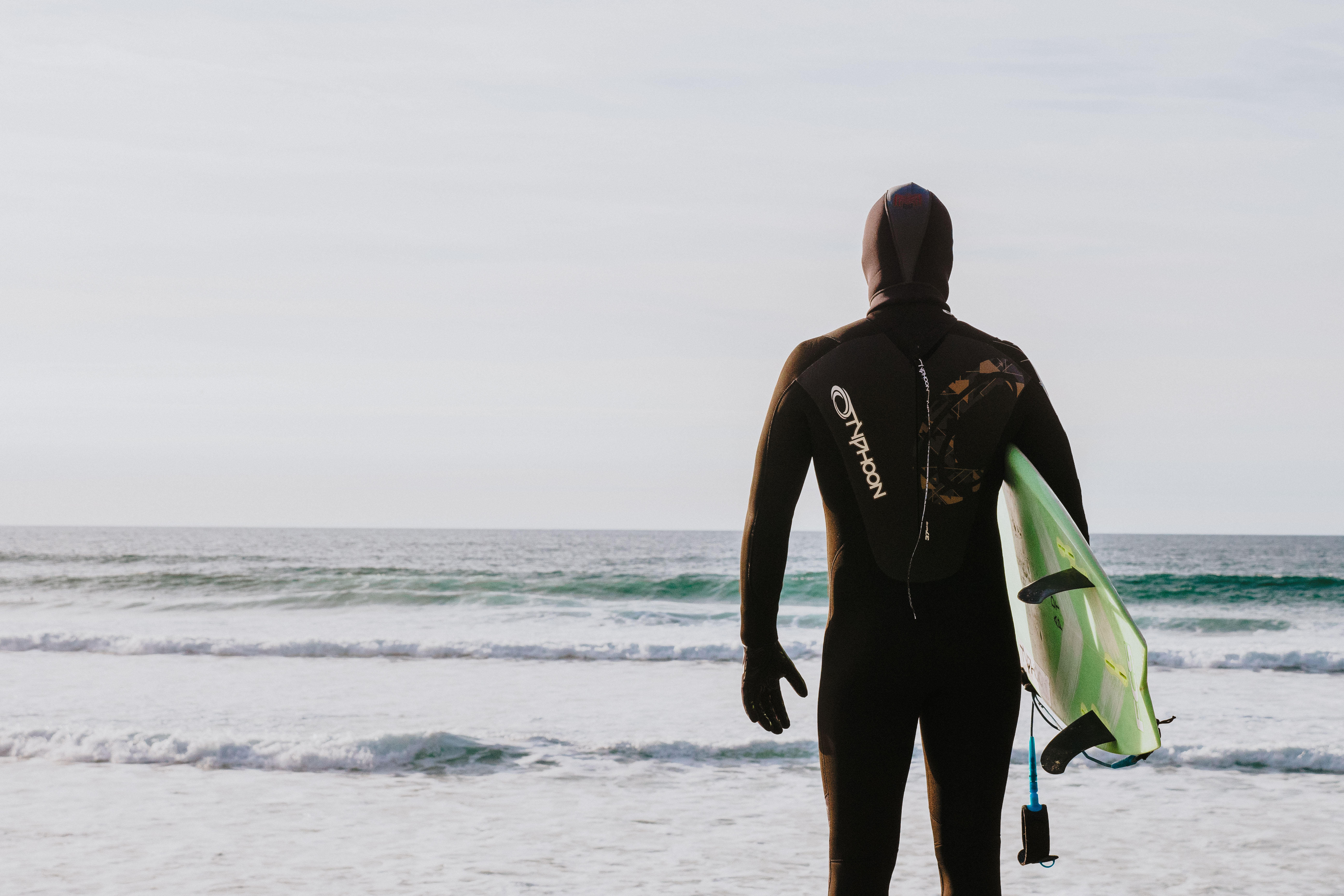 By following these simple top tips will help give your wetsuit a longer lifespan and may be the difference between one year's usage or a few years of use, which in turn will help contribute from your wetsuit ending up in land fill.
We all know that over time saltwater damages neoprene, therefore is imperative that you wash down your wetsuit with fresh water after each use.
When hanging your suit to dry, always best to avoid direct sunlight, and use a nice wide hanger which will help maintain the wetsuit shape, we would also recommend that you hang it over the waist.
When drying your wetsuit and you are heading out on the water the next day, then dry it inside out, it means the inner skin will be dry quicker and you don't have to put on a damp wetsuit.
If you are not going to use your wetsuit for a while, its best to store it in a dry ventilated space.
We also recommend that in addition to rinsing in fresh water, that you regularly soak and wash your wetsuit with a specialist wetsuit shampoo, not only will it improve the smell of your wetsuit but also will remove sand, dirt and salt.
Never dry your wetsuit in a tumble dryer, it will melt the glue and over time the seams will give way
Never pee in your wetsuit!!