Professional surfer and waterman Alan Stokes is one of Europe's best surfers and has competed all over the world. Having ranked 3rd and 2nd in Europe plus winning three British National Championships and two UK Pro Tour Titles. Alan also won the inaugural Association Of Surfing Professionals Quiksilver Air Show in Ireland and the ASP Pantin Expression Session in Spain.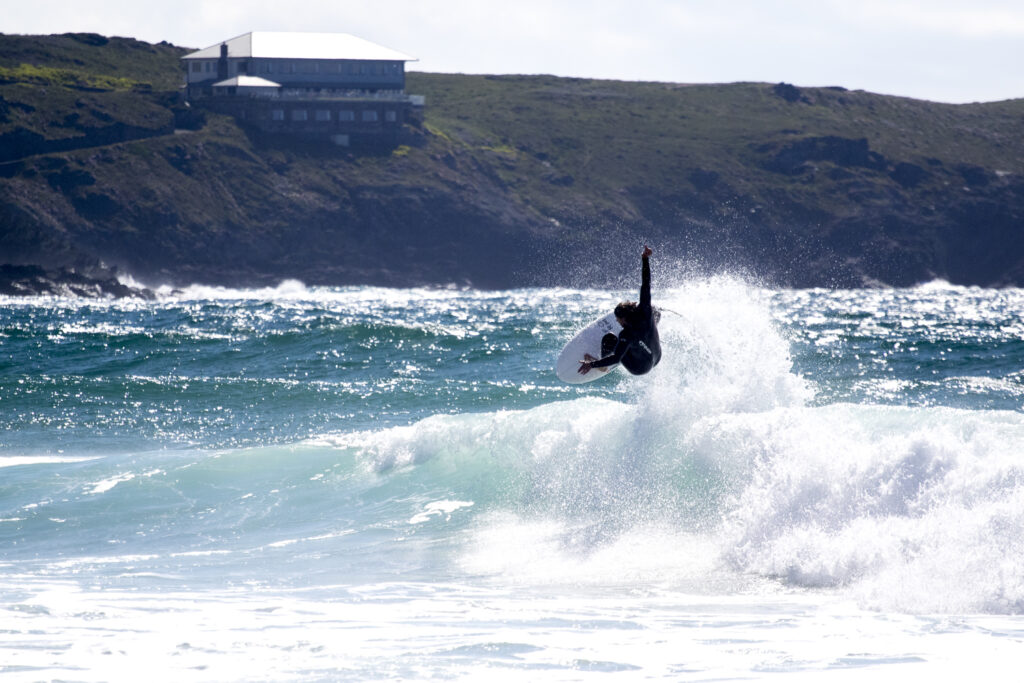 These days Alan is a free surfer, waterman, hydrofoil downwind surfer, SUP adventurer, blogger and social content creator. Recent adventures include modelling and surfing in a tailored suit for Hugo Boss's 'Do Something Exceptional campaign and a 32 mile SUP crossing from Cornwall across the Celtic sea to The Isles Of Scilly raising money for Surfers Against Sewage whilst highlighting ocean health.
He still likes to compete but says his main passion is searching for perfect waves and new adventures. Alan's professional surfing experience has also seen him adopt a coaching role for some of the countries best up and coming surfers. He holds a ISA Surf Coaching qualification, a Yin Yoga qualification and National Beach Lifeguard Qualification.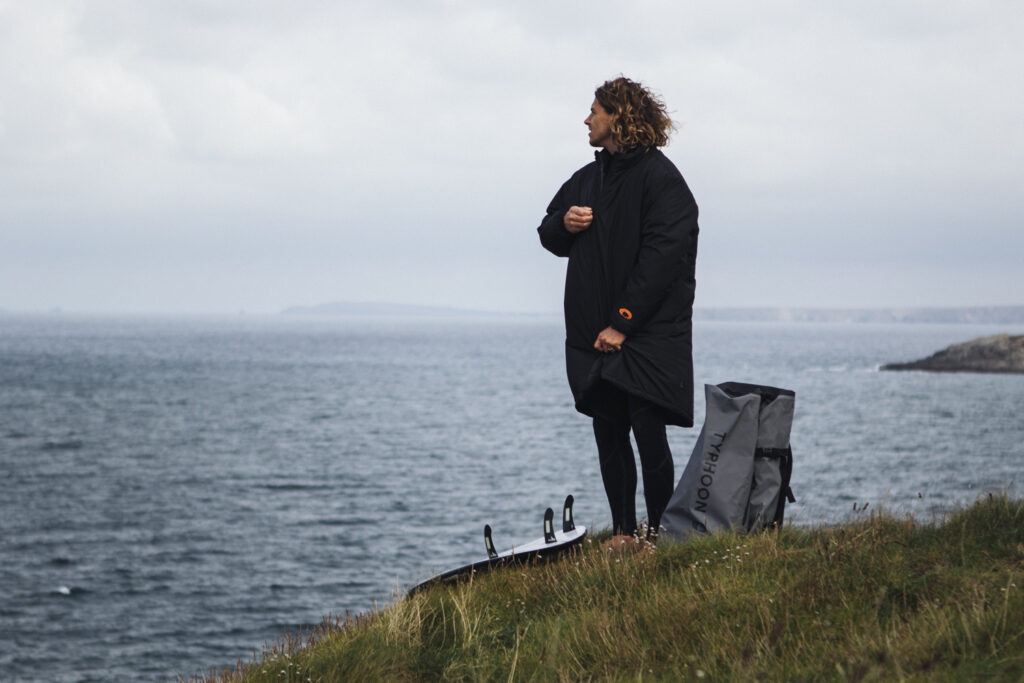 Alan says surfing is his life! Learning to surf at age 6 and never looking back. Driven and motivated by the ocean to find new and challenging ways to ride waves, from high performance short boards, longboards, twin keel fishes to down wind hydro foiling open ocean swells.
Alan loves to ride everything, constantly searching for that feeling of glide, designing and testing surfboards for FORM Surfboards which he co founded two years ago. Surfing is what makes him tick, He says "It's what makes me come alive".